2021 Sale Information
Register for the Sale
To save time on Sale Day and to help with social distancing it would be helpful if you could please pre-register for our sale prior to the day. This will allow you to simply arrive and pickup your bid card without any delays.
Click below to pre-register for our 2021 Female Sale:
BEEF WEEK OPEN DAY WEDNESDAY 23RD JUNE
Directions
The sale is held at our property "Downfield" Piallaway NSW
Downfield is situated on the corner of the Breeza via Clifton Road to Carroll and Oakey Creek Road.
The address is: 36 Oakey Creek Rd, Piallaway NSW 2342
From Breeza: Take the Carroll via Clifton Road for 18kms.
From Carroll: Take Breeza Road 1km, turn left onto Breeza via Clifton Road for 16kms.
From Currabubula: Take Piallaway Road (next to sub station) for 6kms, turn right staying on Piallaway road for 17kms, turn right onto Oakey Creek Road for 9kms.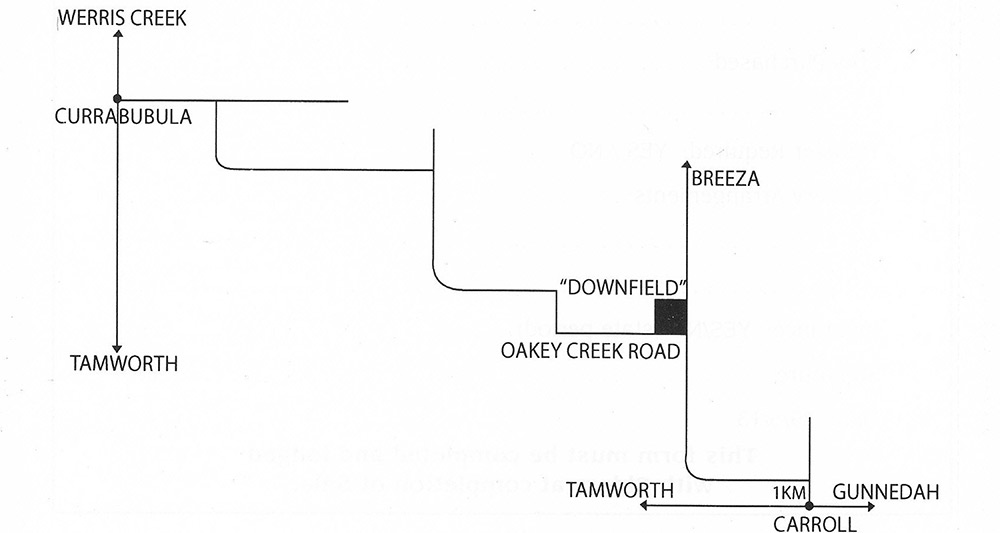 SAVE THE DATE